Access our logos, press kit, photos, and more.
Our latest stories, coming soon.

Visit our blog to get the latest news from Quietly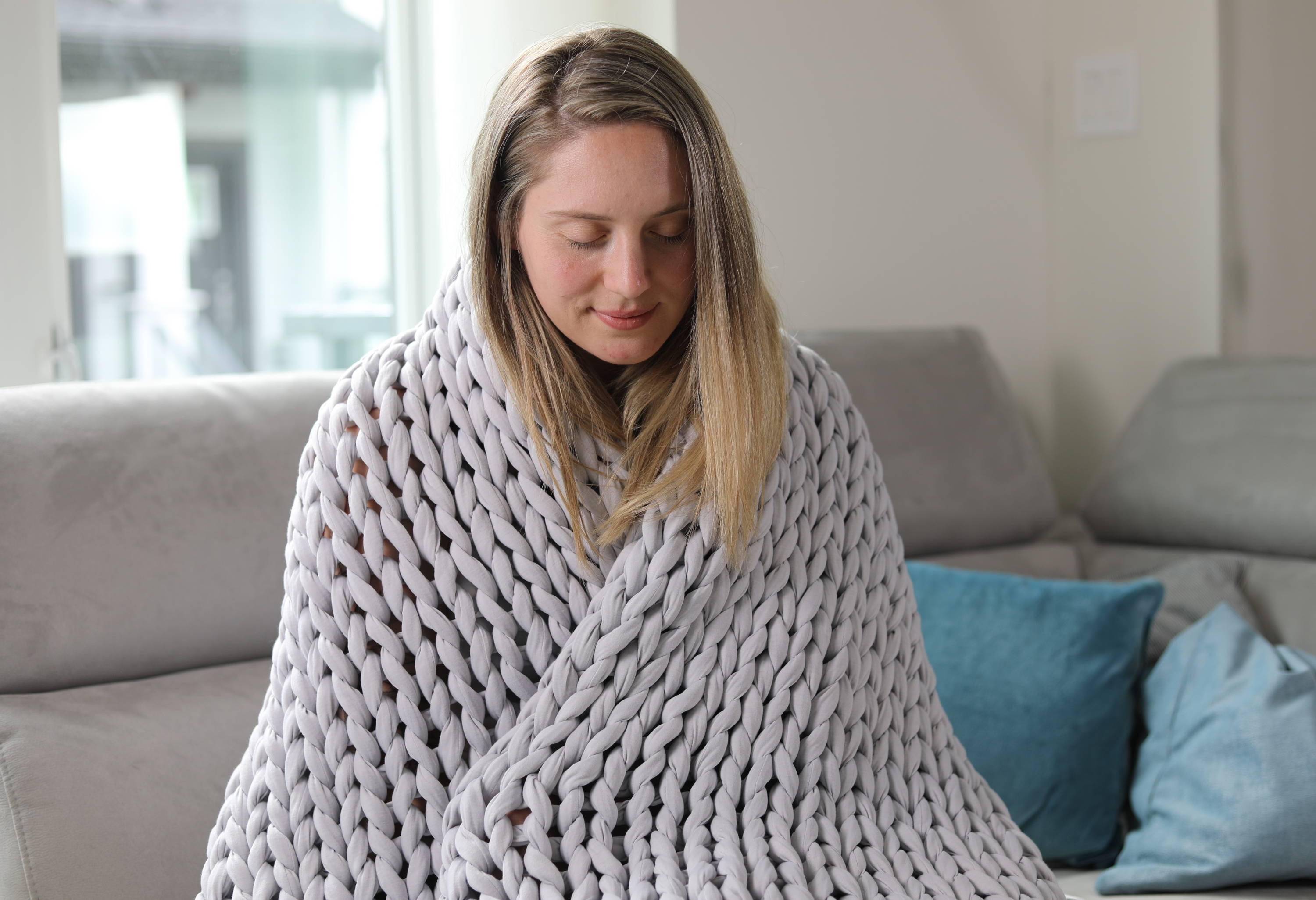 Includes our brand assets including product and lifestyle images, logo, and B-roll footage.
Quietly was created in March 2020, in Coquitlam, BC. Quietly's mission is to provide natural tools to heal the mind and calm the body.  
Michelle Beauregard is the Founder of Quietly. Prior to Quietly, Michelle worked for BCAA and BC Hydro. She left her corporate job to focus on active and passive rehab after a car accident left her with life changing injuries, her priorities have shifted, with her sole focus is now to help people calm their my mind and body.